Dance Styles
Dance styles of our classes include: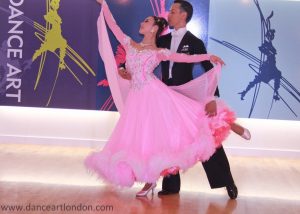 Covering all the popular styles of ballroom and latin american dance. Programmes for beginners, improvers, those who want to dance socially and advanced programmes for competitors.
For those who prefer the individual attention on a one to one or in couples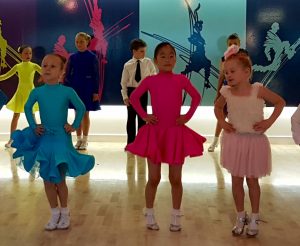 A full programme of after school and weekend activities  for little ones who want to dance.
Contact us for details.
Wedding and Celebration Dance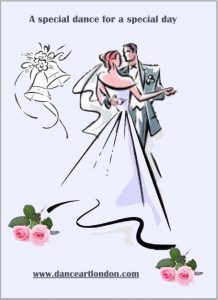 Bespoke programmes to give your special celebration an amazing dance to remember. Contact us for details.
Social Dance Activities
A programme of activities for all to enjoy their social dancing. Contact us for details.
Booty Barre and Total Body Conditioning
Lunchtime classes for all round fitness. Contact us for details.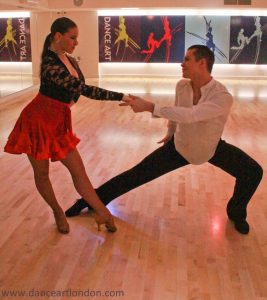 A lunchtime beat class focused on latin rhythm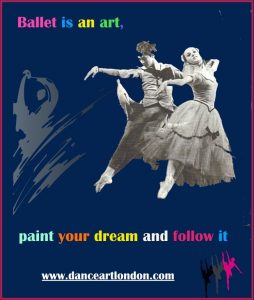 Ballet is an art, paint your dream and follow it
A class to stretch your mind and body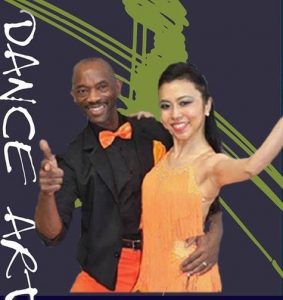 Sizzling salsa classes with the Mawu-Lisa dance specialists
A dance of passion and expression
For all companies and teams looking for training, workshops or entertainment.
Current timetable and booking
Our current timetable and booking form
Or contact us to discuss your requirements.