Wedding Dance
A special celebration deserves a special dance
So much to organise for your wedding day and so little time!
Join our express wedding dance course and in three weeks you can feel confident to enjoy your first dance together.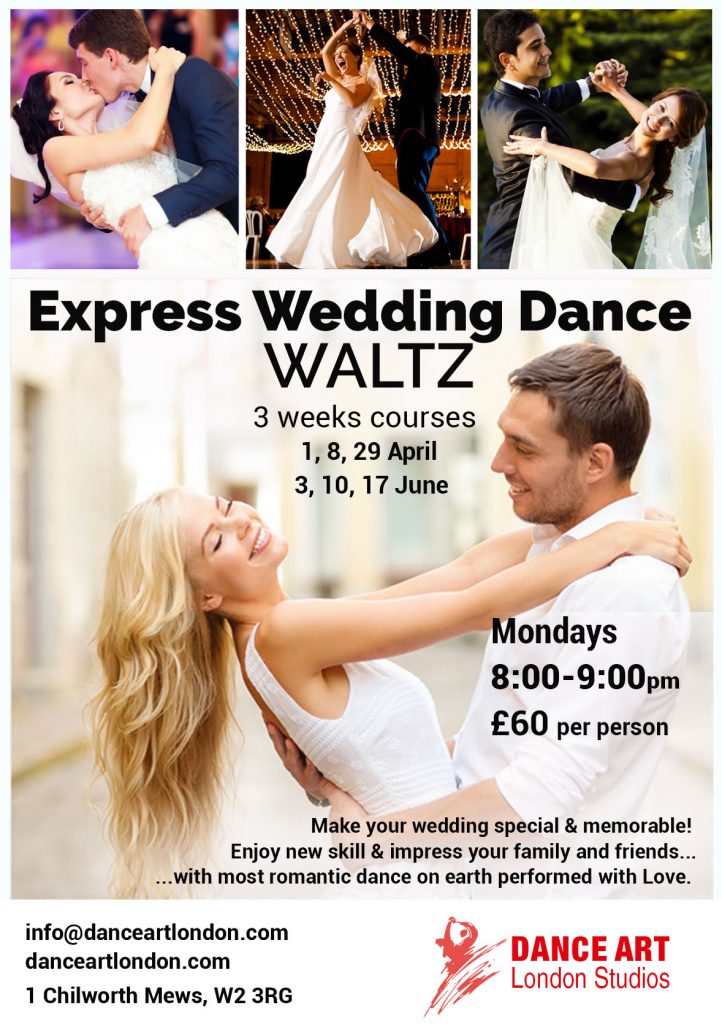 We can work with you to create a unique and very memorable dance for your special day.
We work with wedding couples and anniversary events
Contact us to discuss your ideas and we can make your dream dance become reality!